November 30, December 1 - Radical Self-Acceptance with Tania Fierro, MA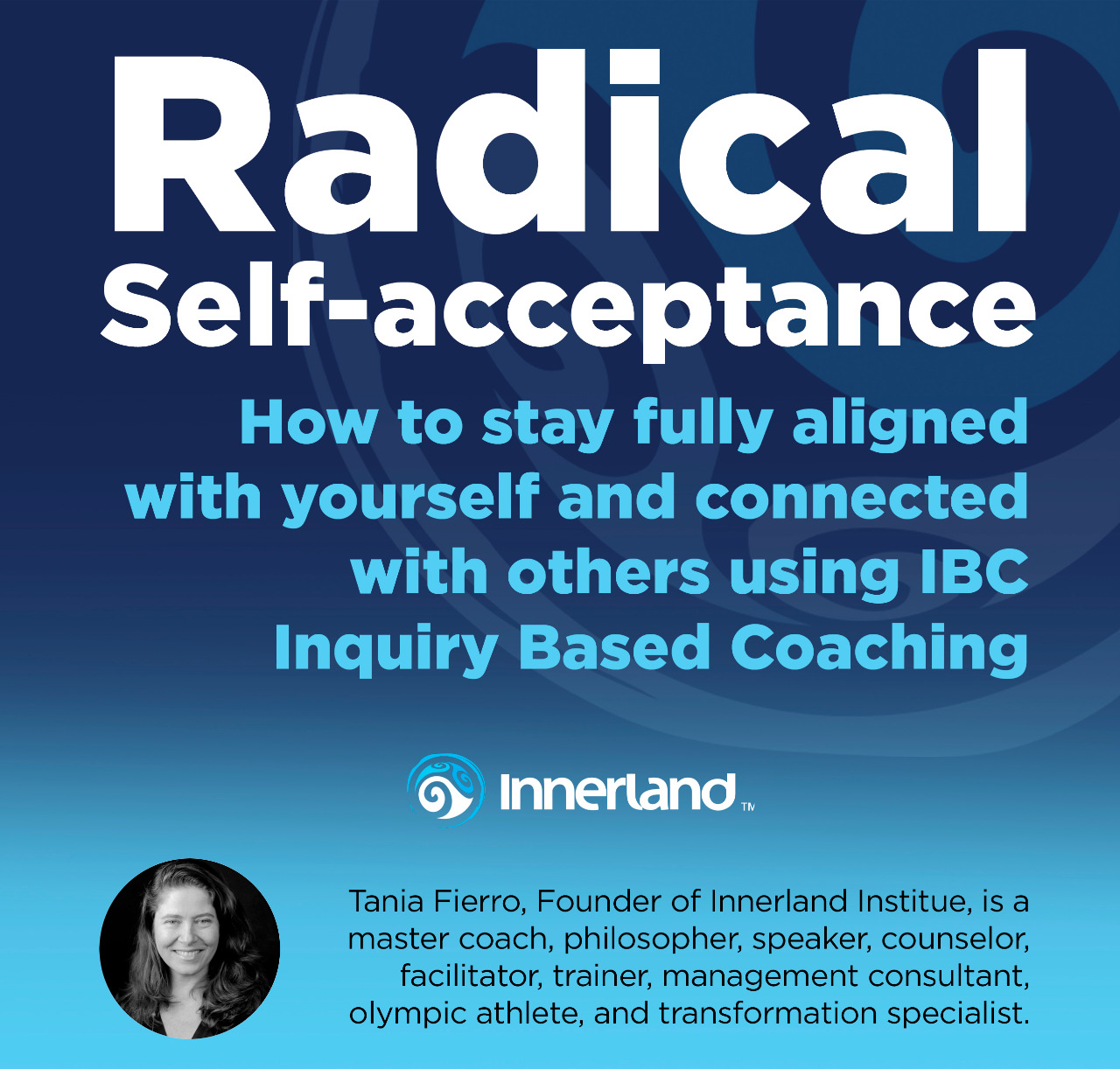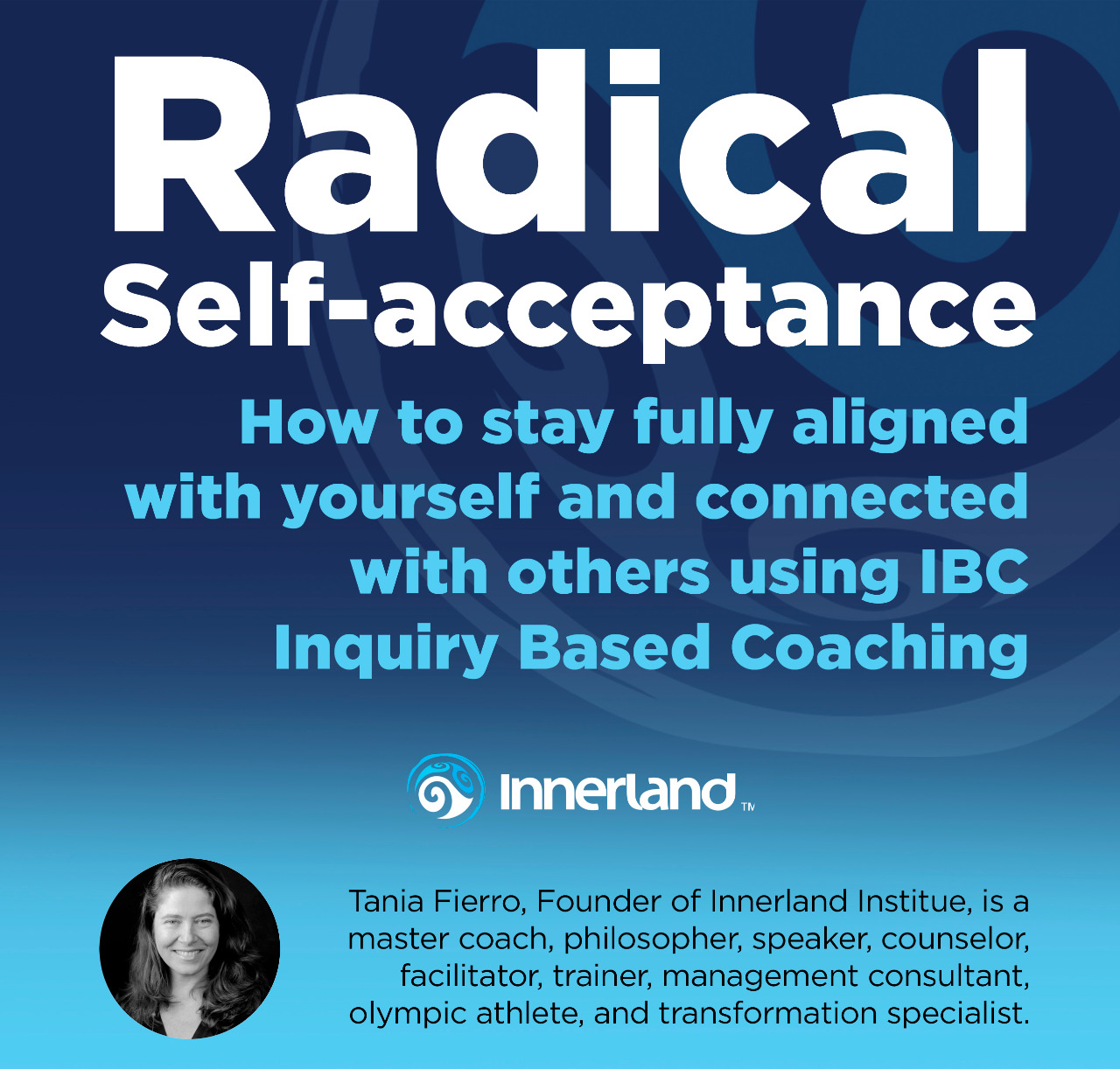 November 30, December 1 - Radical Self-Acceptance with Tania Fierro, MA
IS INNERLAND FOR YOU PERSONALLY?

Relationships
Are you longing to feel more connected, have more fun and genuine relationships with friends and family?

Are you wondering how to expand connection and intimacy in your life?

Do you notice repetitive destructive patterns in yourself?

Do these patterns affect your relationships?

Do you experience a longing for unguarded, deeply connected relationships with your partner, friends or family?

Business & Career
Do you feel exhausted for having to present a tough front at work?

Do you experience vulnerability as a weakness?

Do you experience lack of motivation and burn out?

Do you want to feel passionate about your profession?

Do you believe you don't have enough time?

Are you imagining that the life your really want to live will start later?

Do you believe you have a healthy work-life balance?

Life Purpose
Are you clear on what your talents are?

Are you able to communicate honestly what works and doesn't work for you?

Do you feel you are using your talent to its highest potential?

Can you find alignment and understanding when times get tough?

Do you embrace challenging or difficult situations that cross your path?